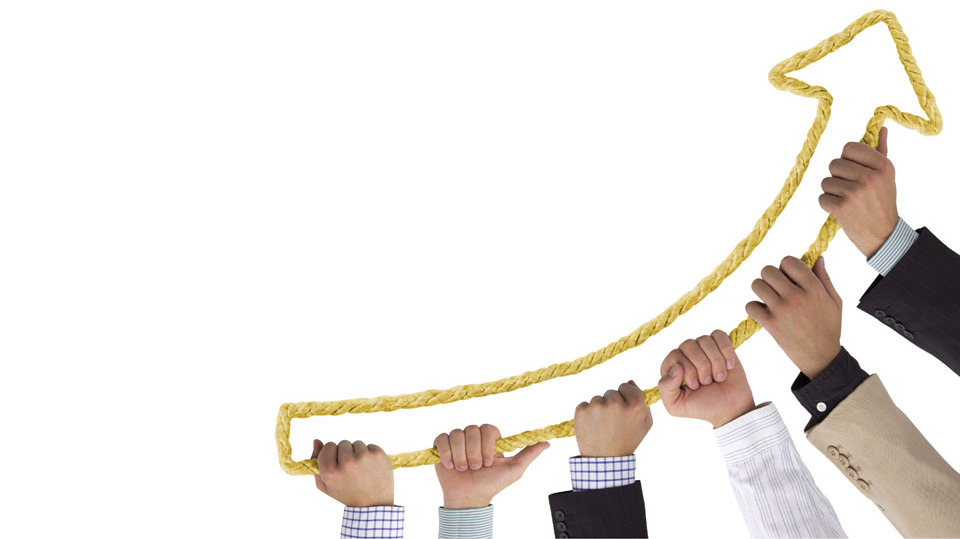 Establish the goals of a company with the objectives of each employee is an important step in making your team and business flow. Define the scope of each activity develops not only the people who work with you, but also enrich their experience as a manager and entrepreneur.
Before giving the targets for the members of your team, think how each one can contribute so your business can reach a macro purpose. In other words, first understand your company's goals and then guide your employees, so everyone will walk together in the process. At the time of setting individual goals, keep your feet on the ground and understand that each function has an important role, even if that does not contribute directly to revenue.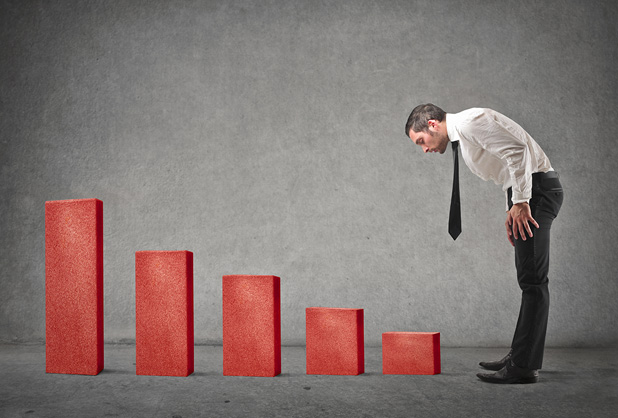 Thinking about the sales that you want to achieve, at the time of setting the goals is a big risk. The real goal is to successfully deliver the solution or product that your company offers at the best possible way, and so you will increase the profit while exploring the potential of each professional. The receptionist in your office, for example, brings money directly to your company? No, but every entrepreneur must understand that the proactive organization and employee helps to balance the organization's structure.
To achieve all these variables that affect each employee, or area, promote the integration of teams, develop campaigns and incentive programs, and includes the employee integration and feedbacks made during the process. This way the chances of creating real goals and avoid problems during application are greatly increased.
After applying the general and individual goals be sure to periodically re-evaluate what has been established, review the results and listen to the opinion of the employees. To predict crises or change the course of the processes, you need to have clear timelines and control all projects, whether talking to the managers of each area or through a project management software, seek resources to monitor deadlines and results.
All these tips are just the beginning of a major enterprise, which when followed on the right way brings great results and partnerships for your business. Always remember everyone who were part of this process and share the company's success with your employees. Even if it is not possible to return financially you can promote personalized campaigns, for example, if all your employees like sports, take a day to get them to a stadium. Create unforgettable experiences and show the company's commitment to each one of them.